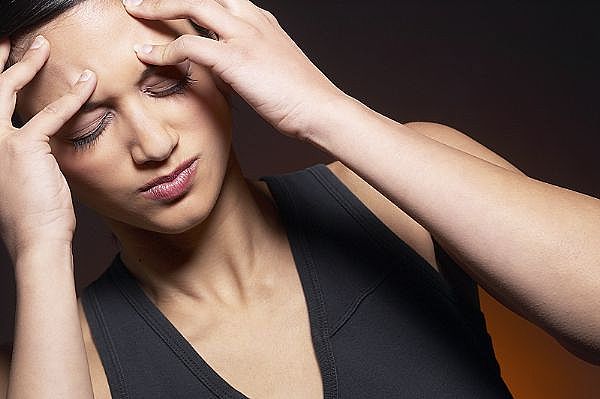 Migraines can cause blurred vision, sensitivity to light, inability to concentrate, inability to sleep, irritability and other symptoms. Often people who work on computers or sit at a desk several hours a day, over time will begin having bad headache symptoms, often called migraines.
Patients many times will come into Anderson Chiropractic Center with tension headaches caused by abnormal cervical posture.
When you first come in for treatment of a migraine or headache Dr. Anderson will first give you a thorough examination, take detailed state of the art Digital X-Rays. Afterwards you will be given soft tissue therapies including electrical muscle stimulation with heat and a relaxing roller massage on our traction bed.
Dr. Anderson will then examine your x-rays and show you any findings. He will then give you an adjustment which could include multiple regions (not just your cervical spine) like a thoracic, lumbar, pelvic region and sometimes even extremities. Try a professional chiropractor today. Get your neck aligned and headaches under control by coming into Anderson Chiropractic Center.